Mobile Share-a-Wish
How it Works
Add our wish contact email and text number to your address book for quick sharing. Login or Register to see contacts and get started.
Use your favorite website or app to shop.
Share the product by email or text. Look for these or more share text or icons when shopping...
SHARE A PRODUCT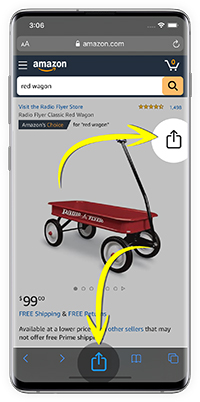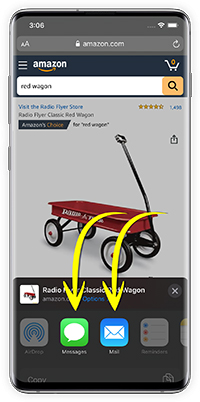 BY TEXT
or BY EMAIL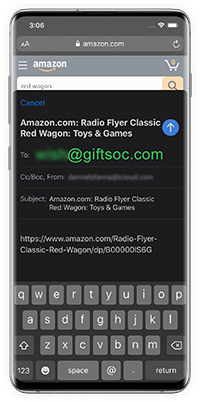 ITEM LANDS IN YOUR WISHLIST!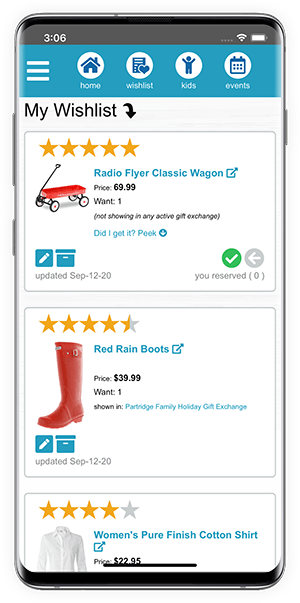 Note: Once in your wishlist, you can edit it, transfer it to a child/dependent's wishlist, and add it to a soc event.
* Wait time is typically 5 minutes for email and immediate for text, but could be more under certain circumstances. Contact us if your wait time is more than 15 minutes.